Home Classes Schedule Calendar Bios News Photos
A PLACE TO B Studio is Boulder's premier dance studio. We seek to create a pleasant environment where individuals can develop their senses and talents at their own pace on many levels, such as body, mind and soul. In an age of specialization, we bring a uniquely diverse array of instructors who teach students how to develop their talents in a setting that encourages commitment to achieve their dreams and goals.
| | | |
| --- | --- | --- |
| | | |
---
Latest Updates
---
Welcome Back to
Beledi Dance Caravan
AND
Middle Eastern Dance Education

Alliance (MEDEA)

MEDEA has been in existence only a year now and is comprised mostly of the professional oriental dance teachers in the Boulder area. They include Amina and Marta whom you know, Shireen, a local longtime belly dance, flamenco, salsa and hula instructor and currently certified in Zumba fitness, Natasha (Barbara Cargill) of Silkroad, Hillery Berman, Director of the new Baladi Nights in Boulder, Marian Clark (aka Natanya) Founder and Director of the Beledi Dance Caravan for over 14 years, Heidi Todd, oriental dance instructor in Estes Park for many years who now resides in Boulder, Bev Pogreba, Owner of a local talent agency known as the Art of Dance Colorado Band and Talent, Sheila Kelly instructor and performer with ShimmyWithSheika.com and BellyIntelligence.com, Jennifer Secrist Goran, Director of Tribe Nawaar and Christine Moore whom you also know, to name most of us, however, we remain open to any other professional instructors who wish to become involved.
Our mission is to provide education through the art of dance. We meet every month to discuss current and future agenda items such as organizing workshops, sponsoring out of town dance professionals, and in cooperation, aiding with teaching classes so to unburden instructors from their sole teaching responsibility. In other words, scratching each others backs. This endeavor has never been done before in the Boulder/Denver area that I am aware of in the past 40 years which is why we are hoping it will be well received in our community.
MEDEA meets every:
Tuesday 7pm – 8pm
---
Mind~Body Wellness:

Life in Motion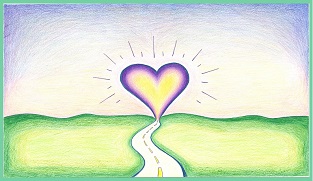 This group will combine a variety of approaches including mindfulness, movement, visualization, creative arts, and breathing & energy exercises--all with the aim of gaining skills and practice in connecting to ourselves for greater freedom, expression, and clarity.
This group can help support informed and expanded choices and actions, while helping to integrate inner knowing with outer life. It can be a resource for relaxation, anxiety management, lifting our mood, inspiration, self-expression, and many other human states & experiences that we may find ourselves in!
Class Schedule:
Friday 1pm – 2:30pm
---
Yogannabis

Medicated Yoga for Transformation and Healing - Dog Friendly!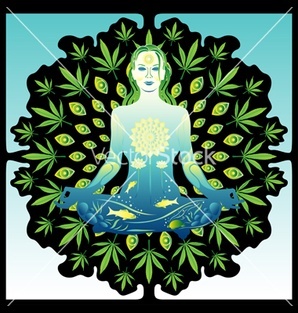 Yoga and Cannabs together.. it's like adding salt to your food, it is just a little enhacement to start creating and experiencing your practice.
Yogannabis is a class that offers a slow and mindful organic flow to find and explore every corner of our minds and bodies.
You do not have to be medicated or bring your dog to practice with us, this Yoga class offes the same common goals: physical, mental and emotional improvement as well as emerging of subject and object reality into the mystic state and experience oneness.
1 hour of Connection: Meditation, Gentle Asana Yoga and OMmming..
DONATION BASED !
For more information visit:
www.yogannabis-co.com/
Class Schedule:
Starting February 2nd
Sunday 4pm – 5:30pm
---
Gypsy Flamenco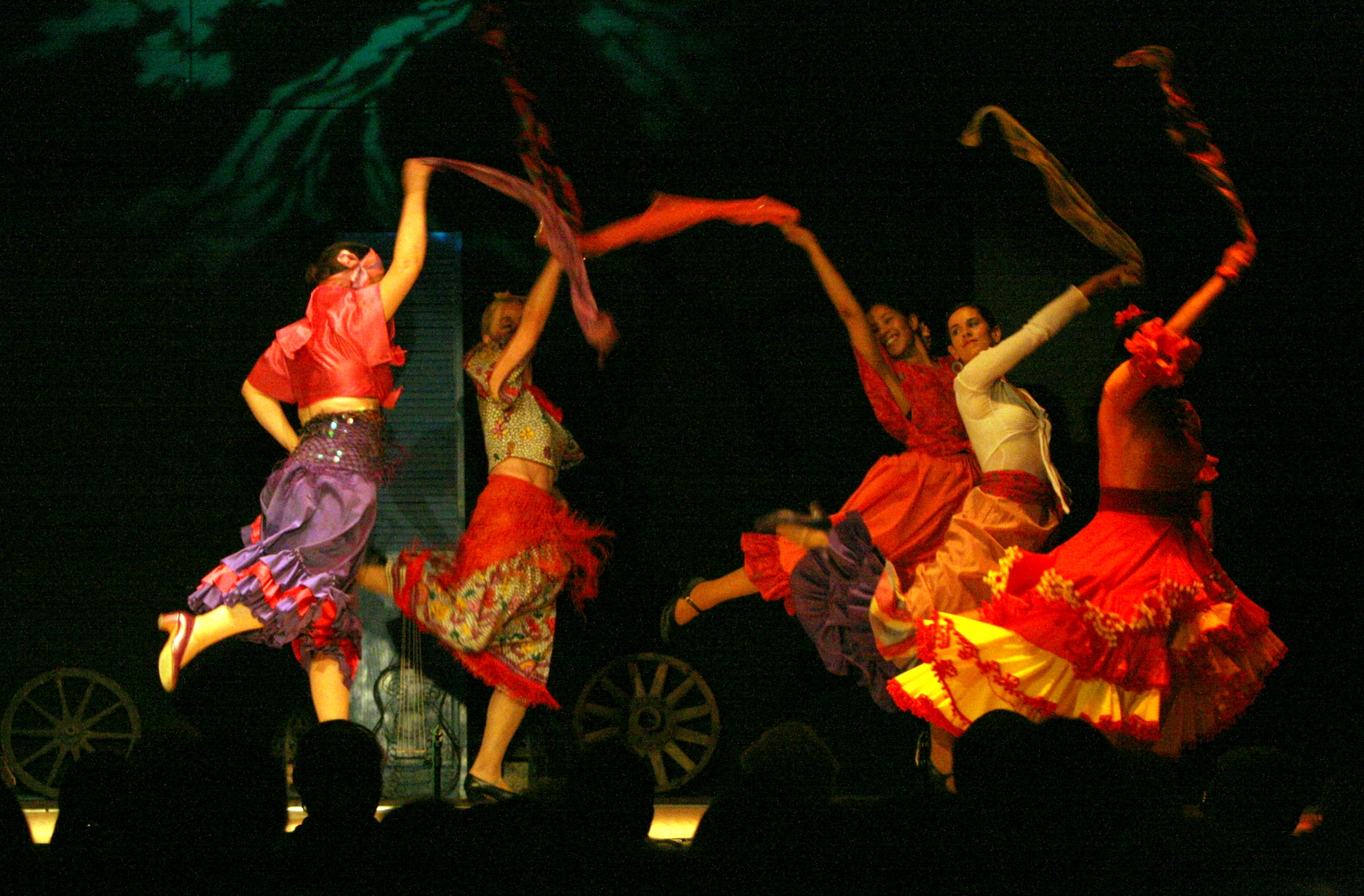 Learn the Real Flamenco from Gypsy teacher/educator René Heredia. All dances are taught and choreographed by Maestro Heredia.
For more information contact:
Rene Heredia
303-722-0054
gypsyproductionsinc@comcast.net
www.reneheredia.com
Class Schedule:
Thursday 7pm – 10pm

---
Feldenkrais Method®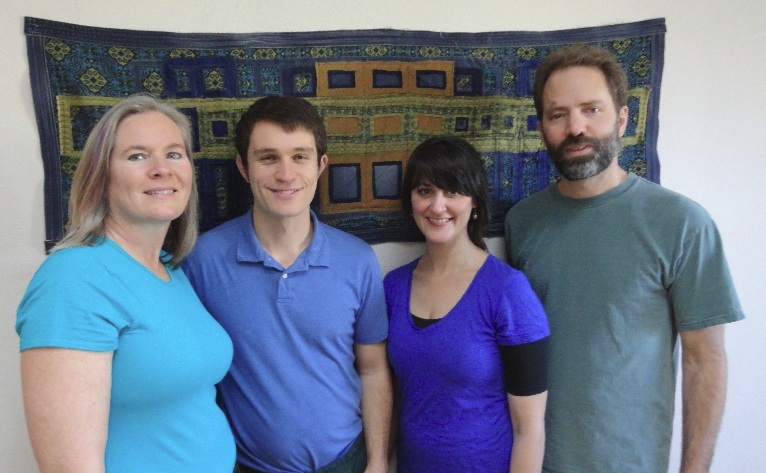 This class will feature four different certified Feldenkrais Method® teachers, so you can experience a new approach to the method any given Sunday morning. Kim Hansen, Matt Zepelin, Kristen Mylander, and Tres Hofmeister each bring an unique background to Feldenkrais, having worked variously in the fields of dance, meditation, art, aikido, and more.
For more information contact Matt:
Matt Zepelin
303-895-5278
matthew.zepelin@gmail.com
Class Schedule:
Sunday 9:30am – 10:45am
Cost $12
Curious? Your first class is free!
---
Colorado
Hula Dance and Lessons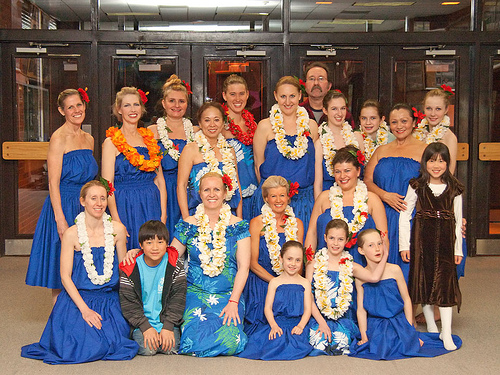 Halau Na 'Olapa Mamao E Malama Hula is a hula halau (school) which perpetuates traditional Hawaiian culture, dances and chants. The halau was established in Boulder in 2008. We emphasize friendship and support among our members. Everybody is welcome! E komo mai!For more information contact us
Class Schedule:
Monday 5:30– 6:30

---
Rental Rates
---
Studio space for rental is per hour (negotiable for longer terms).
Workshops and party rentals start at $50 per hour
Class rates: Classes run anywhere from $7.50/hour to $15/hour

Studio 1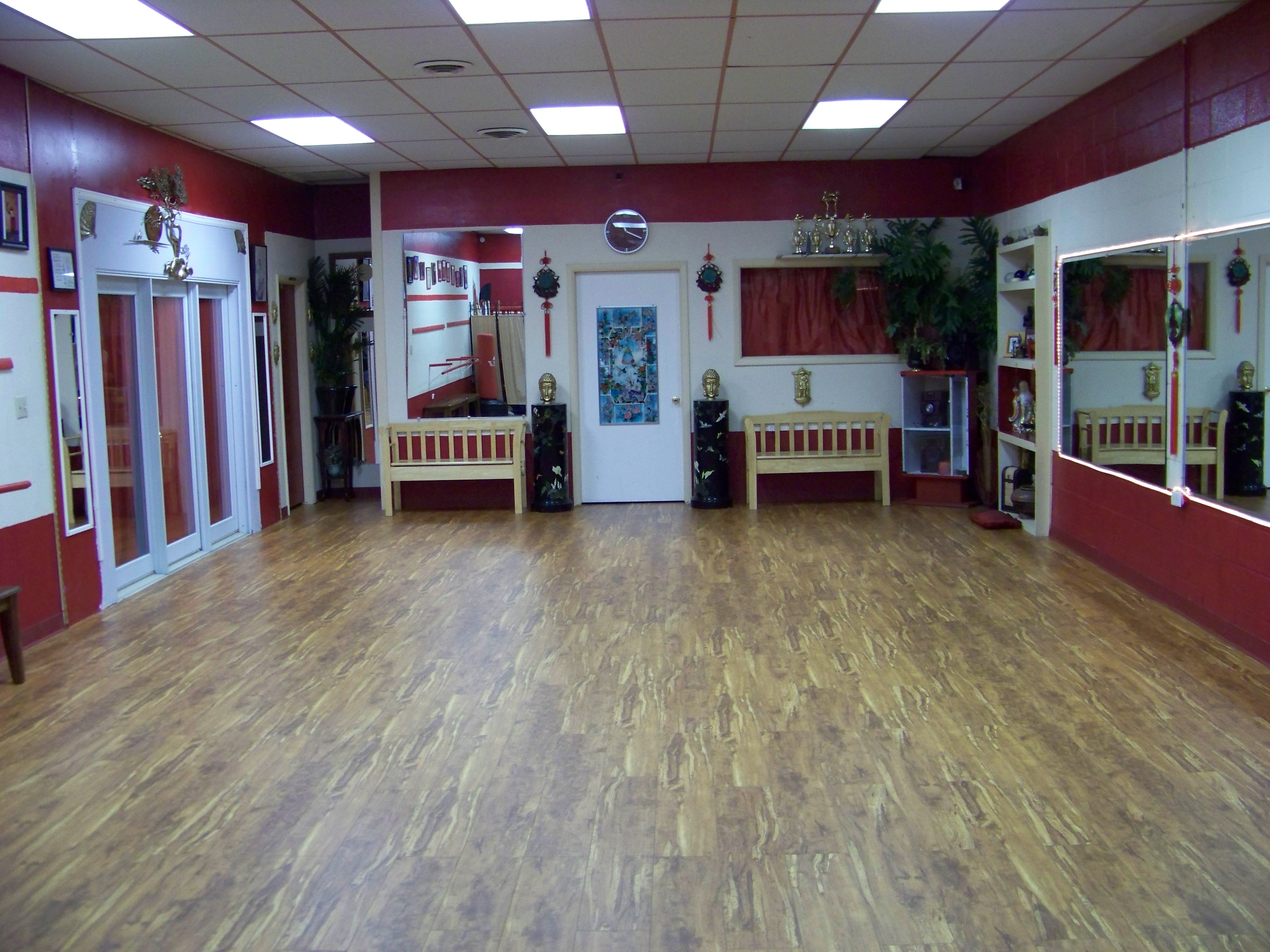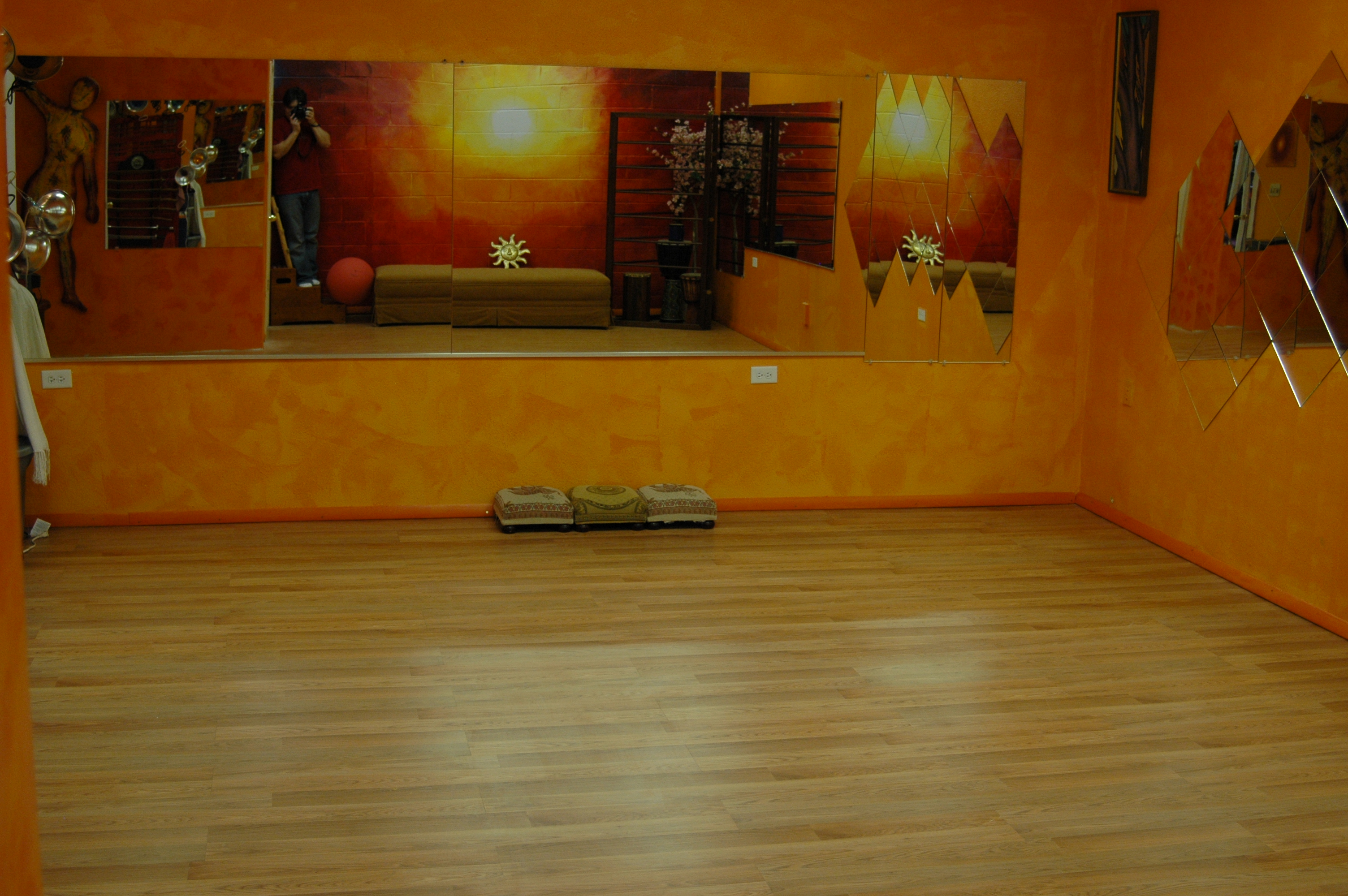 to watch showcase videos, please go to http://www.youtube.com/clccvideo

Be a part of it!

Location:

1750 30th St
Boulder, CO 80301
303-440-8007
reikiwave@comcast.net

Directions to dance studio:
From downtown Boulder, take Arapahoe east to 30th st. Turn left (north) on 30th st.
A Place To B is in the shopping center just immediately north of Best Buy and King Soopers.