Home Classes Schedule Bios News Photos
A PLACE TO B Studio is Boulder's premier dance studio. We seek to create a pleasant environment where individuals can develop their senses and talents at their own pace on many levels, such as body, mind and soul. In an age of specialization, we bring a uniquely diverse array of instructors who teach students how to develop their talents in a setting that encourages commitment to achieve their dreams and goals.
| | | |
| --- | --- | --- |
| | | |
---
Latest Updates
---

YouTube Channels
For our latest performance videos please visit:
Bellydance Channel
Taiko Channel
Events Channel
---
Samba-Yoga

and

Facial Yoga
Samba-Yoga is a low impact cardio yoga class incorporating samba moves. Proved therapeutic for improving metabolism, range of motion and joint comfort. Dispel winter blues with this fun class, everybody welcome!
Facial Yoga is a class that focuses on neck, and face using self-massage, exercise, posture, breathing exercises and aromatherapy to counter stress and improve well being.
Class Schedule:
Samba-Yoga
Monday 12:00 – 1:00pm
Thursday 12:00 – 1:00pm
Facial Yoga
Friday 1:00 – 2:00pm

---
Boulder Inner Wave Pencak Silat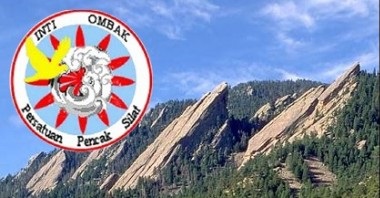 Selamat datang or welcome to Persatuan Pencak Silat Intiombak / Inner Wave Pencak Silat Boulder. We are looking to share our unique martial art with anyone in the Boulder and surrounding areas (Denver, Broomfield, Westminster, etc), and we welcome students of all levels from those with no prior experience in the martial arts to those looking to add to their existing base with something different.
For more information contact:
Lee Becker
303-440-8007
http://bouldersilat.com/
Class Schedule:
Monday 7:30pm – 9:30pm

---
Gypsy Flamenco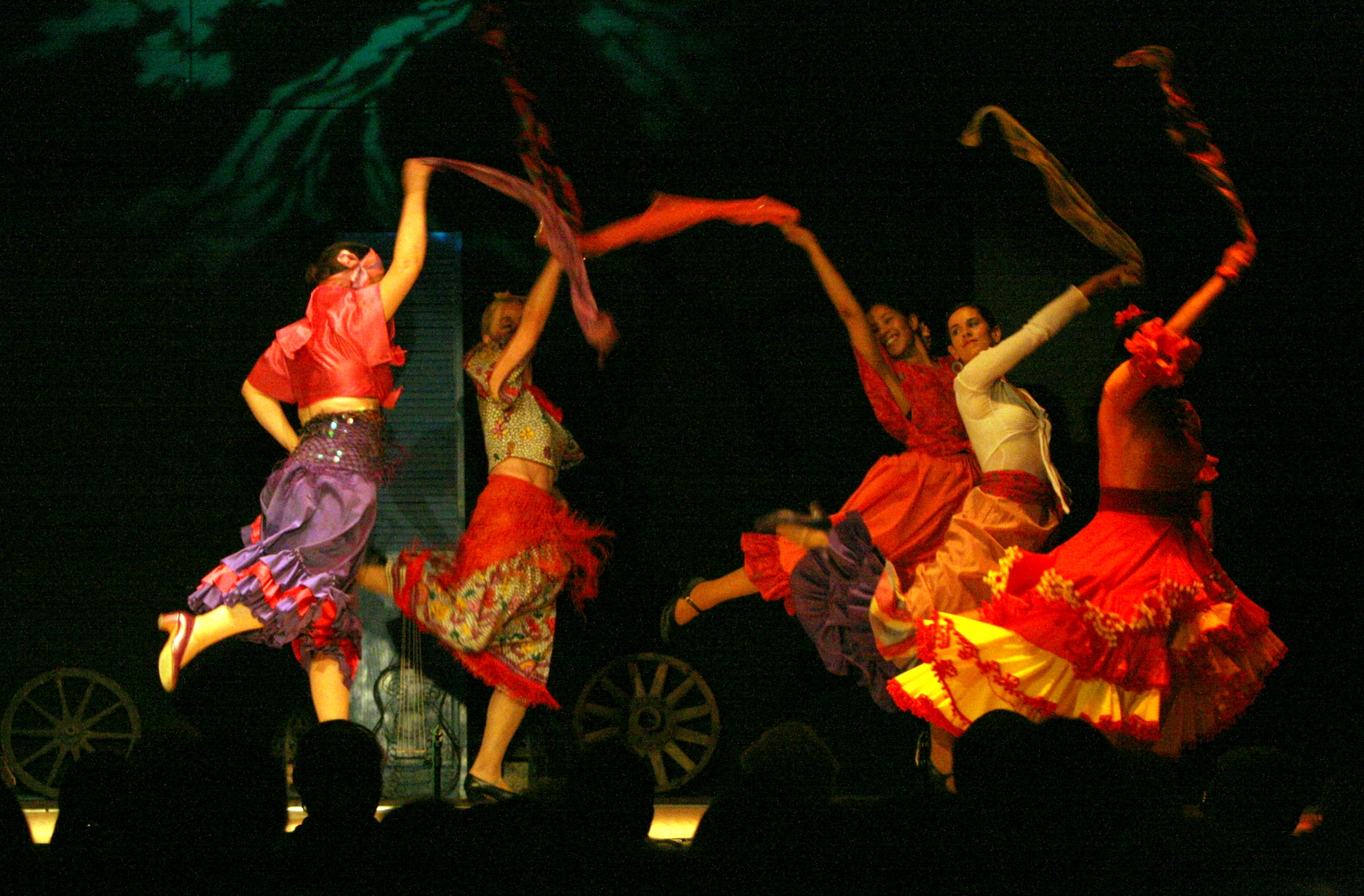 Learn the Real Flamenco from Gypsy teacher/educator René Heredia. All dances are taught and choreographed by Maestro Heredia.
For more information contact:
Rene Heredia
303-722-0054
gypsyproductionsinc@comcast.net
www.reneheredia.com
Class Schedule:
Thursday 7pm – 10pm

---
Feldenkrais Method®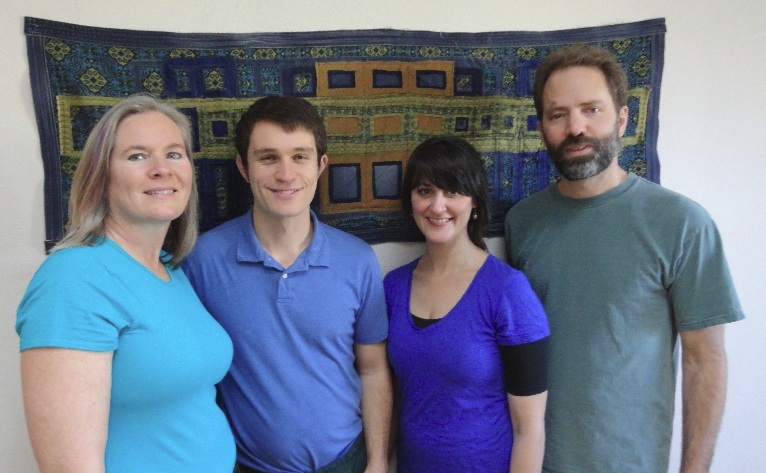 This class will feature four different certified Feldenkrais Method® teachers, so you can experience a new approach to the method any given Sunday morning. Kim Hansen, Matt Zepelin, Kristen Mylander, and Tres Hofmeister each bring an unique background to Feldenkrais, having worked variously in the fields of dance, meditation, art, aikido, and more.
For more information contact Matt:
Matt Zepelin
303-895-5278
matthew.zepelin@gmail.com
Class Schedule:
Sunday 9:30am – 10:45am
Cost $12
Curious? Your first class is free!
---
Colorado
Hula Dance and Lessons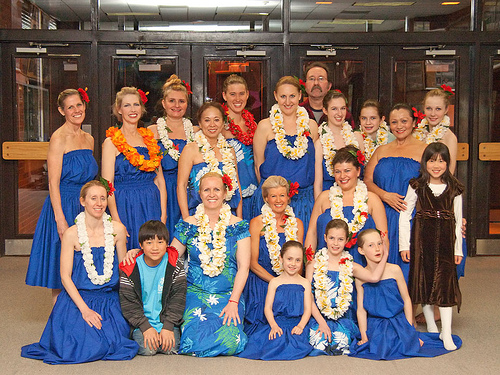 Halau Na 'Olapa Mamao E Malama Hula is a hula halau (school) which perpetuates traditional Hawaiian culture, dances and chants. The halau was established in Boulder in 2008. We emphasize friendship and support among our members. Everybody is welcome! E komo mai!For more information contact us
Class Schedule:
Monday 5:30– 6:30

---
Rental Rates
---
Studio space for rental is per hour (negotiable for longer terms).
Workshops and party rentals start at $50 per hour
Class rates: Classes run anywhere from $7.50/hour to $15/hour

Studio 1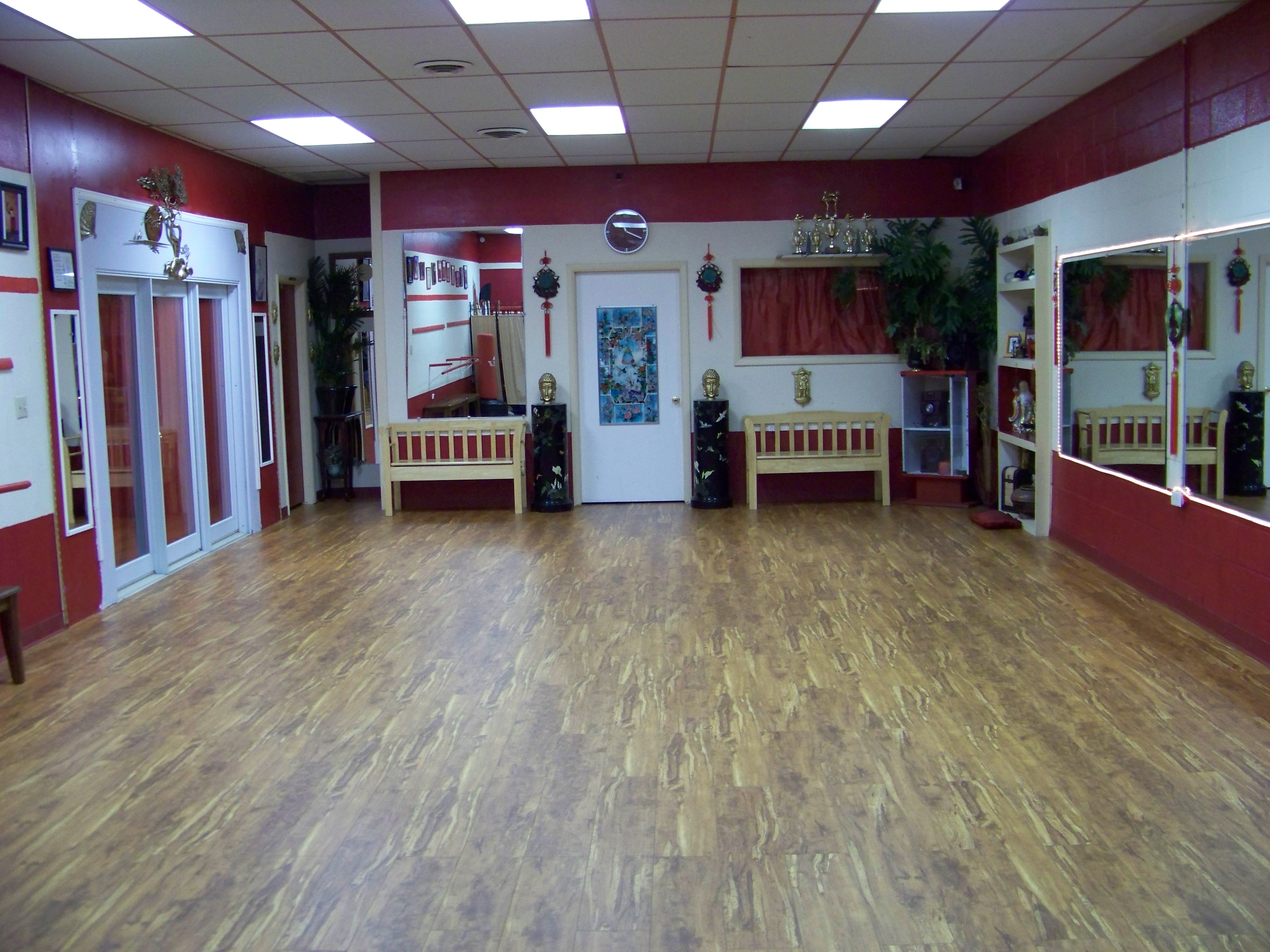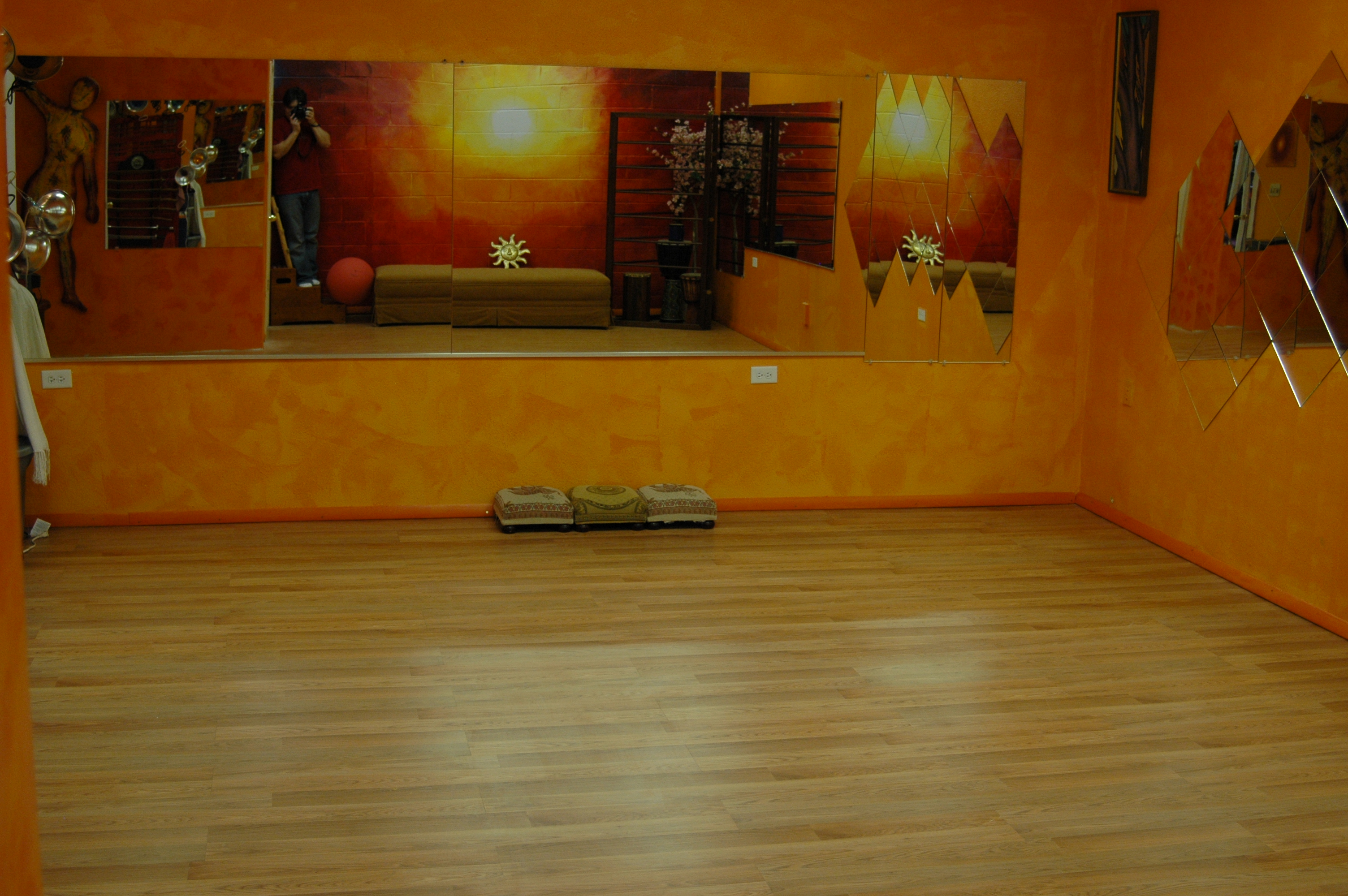 to watch showcase videos, please go to http://www.youtube.com/clccvideo

Be a part of it!

Location:

1750 30th St Unit 64
Boulder, CO 80301
303-440-8007
reikiwave@comcast.net

Directions to dance studio:
From downtown Boulder, take Arapahoe east to 30th st. Turn left (north) on 30th st.
A Place To B is in the shopping center just immediately north of Best Buy and King Soopers.